Watches, Straps & Clocks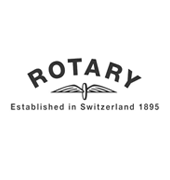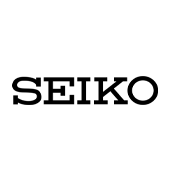 We are a supplier of Rotarty and Seiko watches and clocks. This includes the Seiko Astron range, the worlds first GPS watch.
Straps
At Ockenden and Hemming we stock a variety of Hirsch and Darlena watch straps and batteries, most of which can be fitted whilst you wait.

Clocks